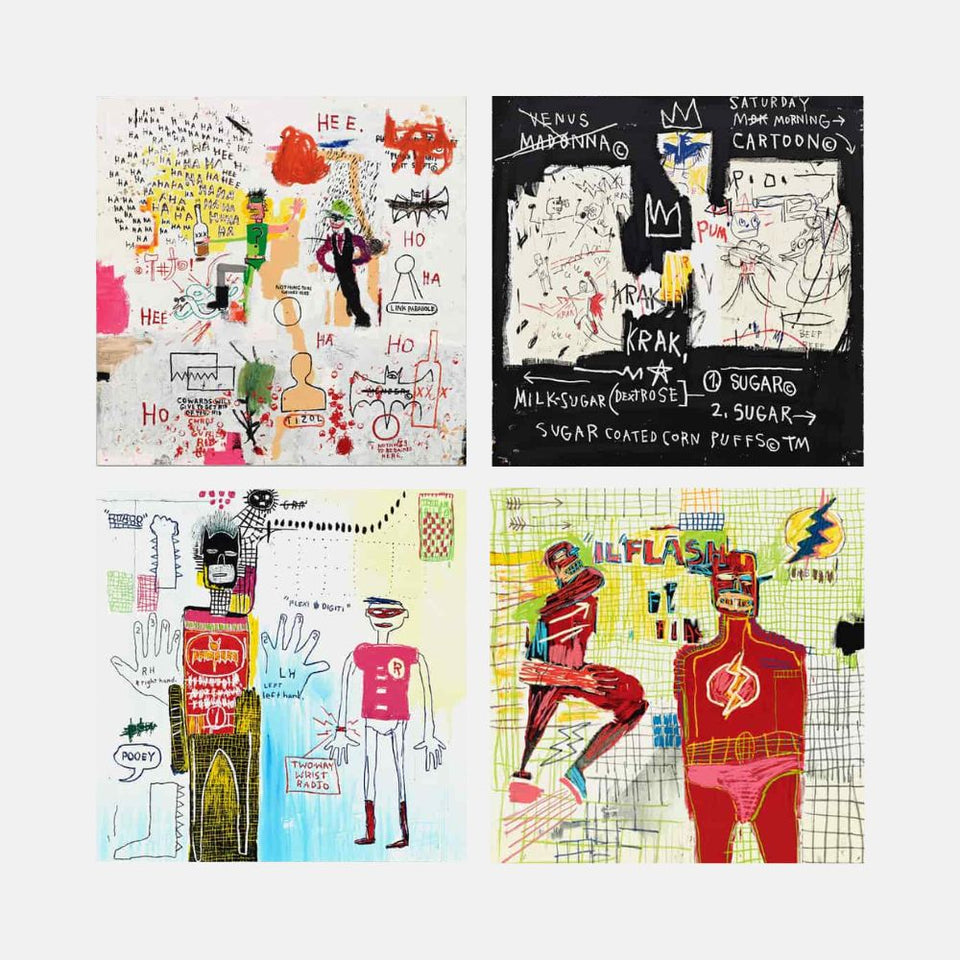 Jean-Michel Basquiat, Superhero Portfolio, 1982-87/2022
POA
C2198
Riddle Me This, A Panel of Experts, Piano Lesson, and Flash In Naples from the Superhero Portfolio
A portfolio of four hand pulled screenprints
Edition of 85
101.6 x 101.6 cm (40 x 40 in)
Stamped and signed by the estate
Mint. Sold in the original packaging

What is POA?
Contact Us
Looking to sell?
Price on application applies to some of the most exclusive works we have at the gallery. For further details hit the enquire button or contact us and a member of the gallery team will get back to you as soon as possible.
Email:

art@loughercontemporary.com

Phone:

Sales: +44 (0)74434 07531
Operations: + 44 (0)74434 07358
Office: +44  (0)1179 596411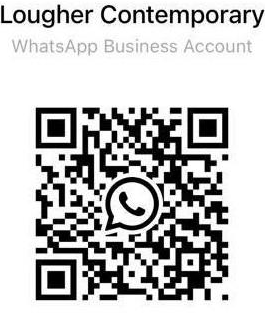 Our bespoke consignment service is now available. We work closely with you, offering a tailored service to support you with the sale of your artworks.

Want more information?
Email: consignments@loughercontemporary.com
Call: +44 (0)7436 195500.