Takashi Murakami, Homage to Francis Bacon (Study for Head of Isabel Rawsthorne and George Dyer) Artwork, 2016
C2177
Two offset lithographs in colours with cold stamp on smooth wove paper
Edition of 300
50 x 50 cm (19.7 x 19.7 in)
Signed and numbered on the front
Excellent, some minor undulation as is common with float-mounted prints. Not inspected out of the frames. Some minor wear to the frames
Float-mounted and framed with UV-resistant glass
Contact Us
Shipping
Consignment sales
Own this artwork?
Email:

art@loughercontemporary.com

Phone:

Sales: +44 (0)74434 07531
Consignments: + 44 (0)74361 95500
Office: +44  (0)1179 596411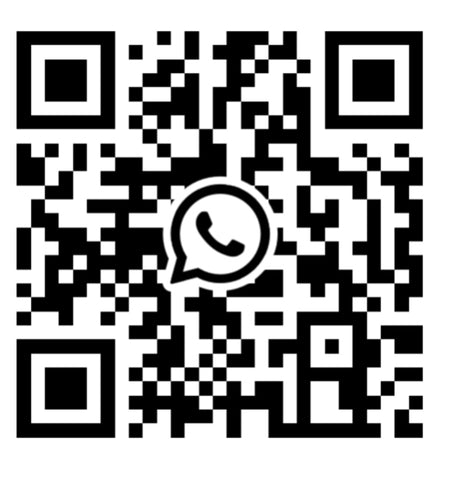 If you buy an artwork on consignment, we will contact you after you've placed your order to let you know the estimated delivery time.
Please note: as we deal with a network of consignors worldwide, delivery times will vary depending on where the item is being shipped from.
Costs for shipping will be calculated and confirmed at the point of sale. Please note a buyer may be liable for import taxes and/or duty.
Consignments are artworks sold on behalf of our clients and are not available to checkout and buy through our website as normal.
If you would like to acquire any artworks by consignment, please contact us and a member of our gallery team will confirm the artwork's availability with our consignor and get back to you as soon as possible with further details.
Our bespoke consignment service is now available. We work closely with you, offering a tailored service to support you with the sale of your artworks.
Want more information?
Email: consignments@loughercontemporary.com 
Call: +44 (0)7436 19550