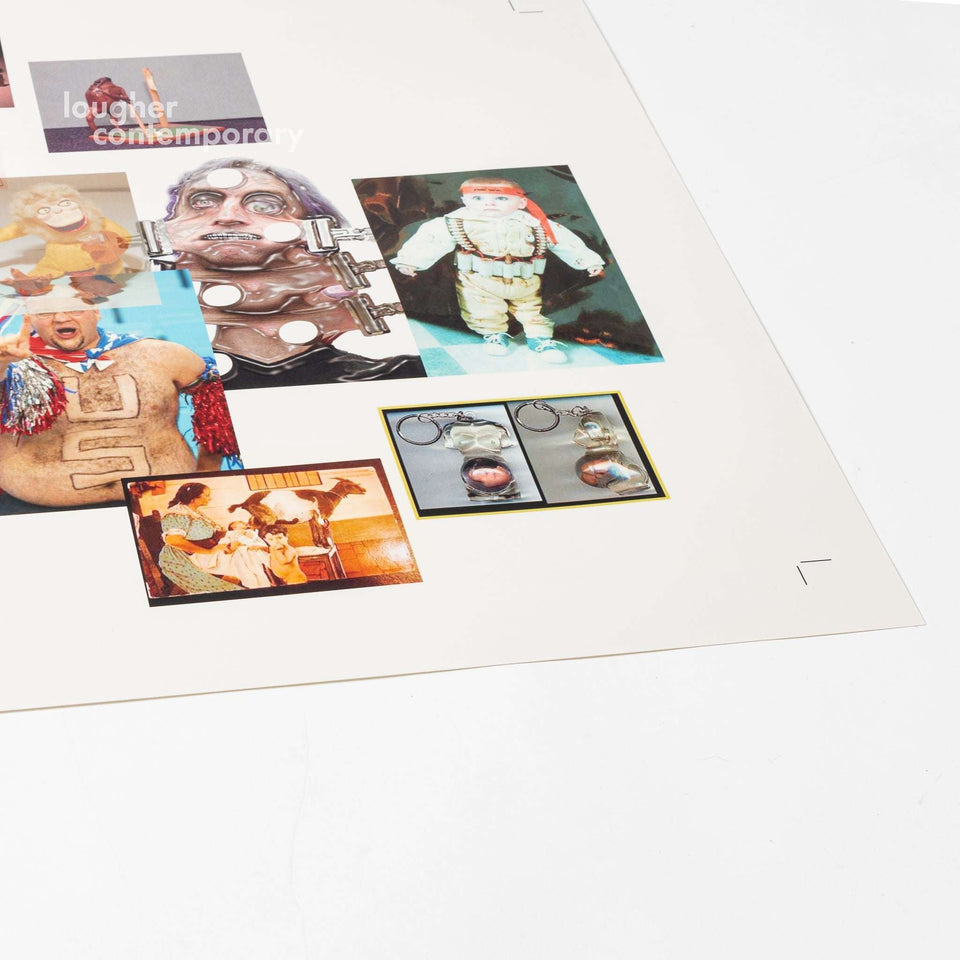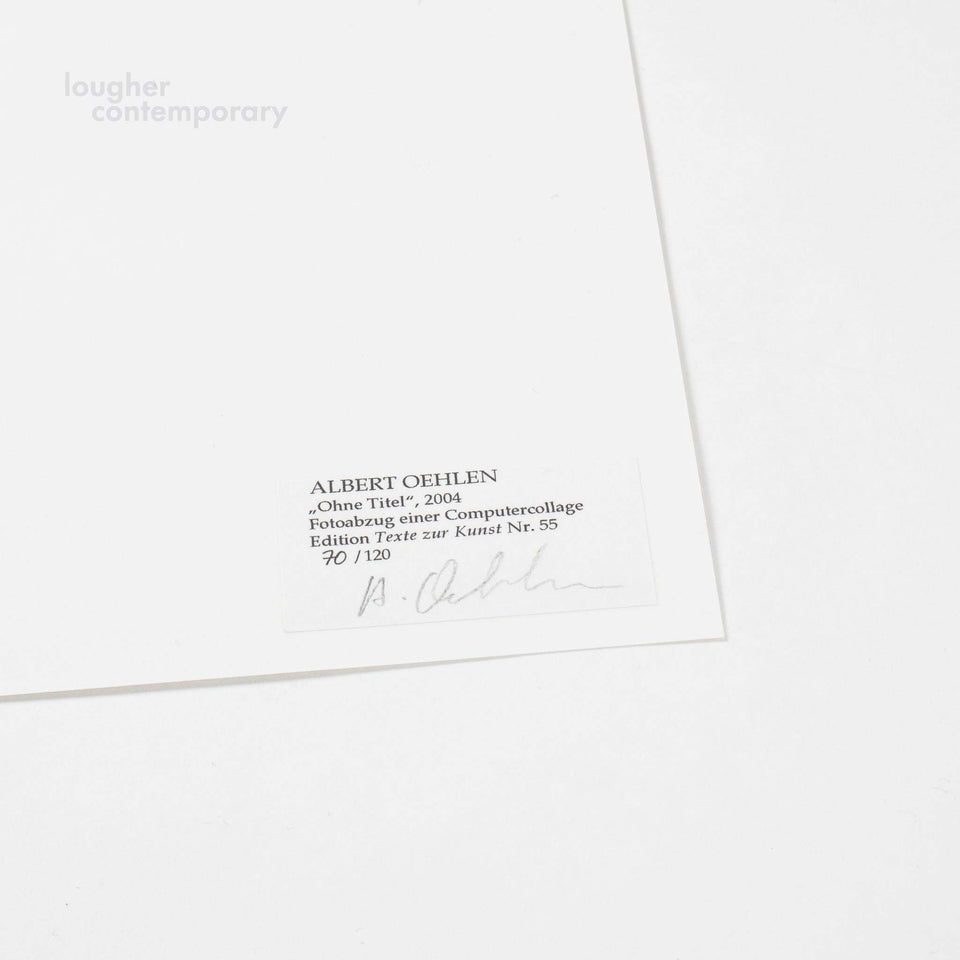 Albert Oehlen, Ohne Titel, 2004
HL-T1
Digital Photography
Edition of 120
38 x 34 cm (12.2 x 11 in)
Signed

Mint

Contact Us
Shipping Times
Shipping Costs
Own this artwork?
Email:

art@loughercontemporary.com

Phone:

Sales: +44 (0)74434 07531
Office: +44  (0)1179 596411
Once you've bought an artwork, we aim to ship your order within 5 working days. Transit times differ depending on where you are based. If you are in the UK, once your artwork is dispatched it should be delivered the next working day. If you are outside the UK, you should receive your artwork within 5 days of it being shipped. Please note a buyer may be liable for import taxes and/or duty.
If there are any delays in shipping or if an artwork requires professional packing, including crating, or is sold from our consignor network, we will contact you after you have placed your order and let you know the estimated delivery time.
If you are a buying an artwork direct from our website you will receive free shipping to any address in the UK. If you live outside the UK, we offer a flat rate for shipping, as follows:
·      EU: £85
·      US: £150
·      Rest of the world: £150
If you order an artwork that is high value (£5,000 or more) or sold on consignment from one of our clients, shipping costs will vary and be confirmed at point of sale.
Our bespoke consignment service is now available. We work closely with you, offering a tailored service to support you with the sale of your artworks.
Want more information?
Email: consignments@loughercontemporary.com 
Call: +44 (0)7436 19550