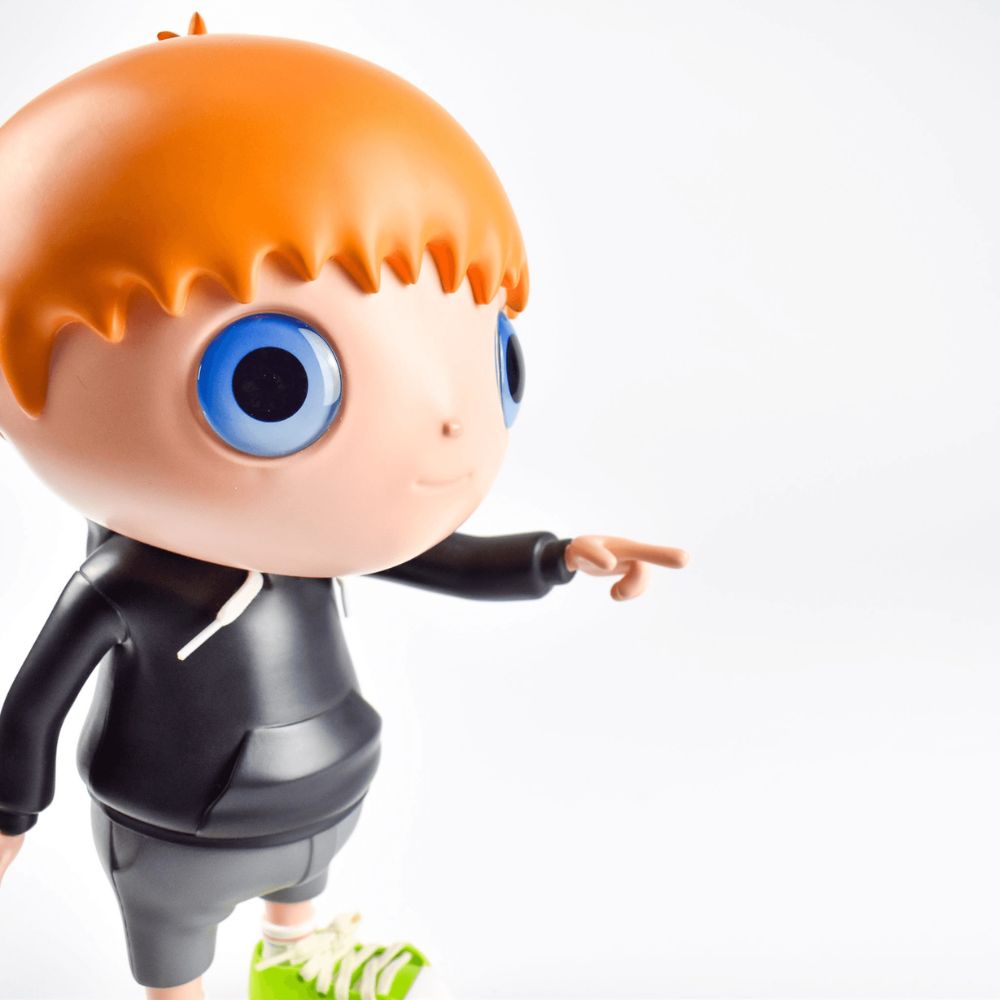 Anti-Money Laundering Checks and Why We Do Them
We are proud of the high standards we set in the art market, and the excellent client experience and service we deliver. Part of this service includes conducting anti-money laundering checks, our due diligence, on qualifying clients. We feel that our proactive attitude and compliance with AML regulations - supported by our partnership with ArtAML - reflect our high standards as a business overall. 
What is AML?
Following legislation introduced in January 2020 which expanded the AML regulated sector to include art market participants (AMPs) in the UK, as a registered AMP we are obligated by law to conduct due diligence to avoid money laundering. This is done on a risk-based approach and is required when selling a work of art (or a number of artworks in a linked transaction) over the value of €10,000.
What is a "work of art" for Money Laundering purposes?
In the UK, "Works of Art" has the same meaning as in section 21 of the Value Added Tax Act 1994 and includes:
Painting, drawings, collages and decorative plaques executed by hand;
Limited edition prints;
Original sculpture or statuary and limited-edition sculpture casts;
Handmade limited-edition tapestries and hangings;
Signed ceramics executed by an individual;
Signed limited edition enamels on copper (not comprised in an article of jewellery); and
Signed limited edition photographs.
What is an Art Market Participant?
In the UK, an Art Market Participant, or AMP is:
a firm or sole practitioner who
(i) by way of business trades in, or acts as an intermediary in the sale or purchase of, works of art and the value of the transaction, or a series of linked transactions, amounts to 10,000 euros or more;
or (ii) is the operator of a freeport when it, or any other firm or sole practitioner, by way of business stores works of art in the freeport and the value of the works of art so stored for a person, or a series of linked persons, amounts to 10,000 euros or more.'
page 8 of BAMF: Guidance on Anti Money Laundering (Feb 2023)
Money laundering is relevant to ALL art market participants, such as, art galleries, dealers, and auction houses. 
Sadly, the art market is a key target for those aiming to launder money, changing 'bad' money into 'good' money.
It is not just about art deals where incredibly large sums of money transfer; it can involve transactions for a lot less.
Money laundering can happen in lots of different places, not just with galleries or auction houses, but through online platforms and exhibitions.
If an AMP does not register and comply with relevant law and regulations, they may be investigated and receive financial penalties or prosecutions.
How do we carry out checks?
If we need to do AML checks, the process is simple, before payment is taken, we'll send you a secure link to upload - 
  ·        One proof of identity, i.e., passport, photo driving licence, resident permit (with photo), or National Identity (ID) card
  ·        One proof of address, i.e., utility bill, bank/building statement or mortgage statement (dated within last three months), or council tax statement for the current year
Depending on whether you're purchasing as an individual or a business, the documents requested may vary. Although these are UK regulations, if you're an international client we still need to do these checks. In certain circumstances, we may require additional information to confirm the source(s) of funds.
Your information is kept confidential and secure on the ArtAML platform, and only our AML operatives will be able to access the submitted information to make the necessary checks. If you would like to know more about the platforms security, please read ArtAML's Policy here.
On average it takes clients about five minutes or less to upload their files, and once reviewed and approved, the whole process is quick and easy and won't hold up your purchase. When completed we can get your artwork to you! 
Protection for the Art Market
"Although there is still a lack of complete understanding of the mitigations and vulnerabilities in the art market, the ability to conceal the beneficial owners and final destination of art make it attractive for money laundering" (p.5).
The NRA identified the art market as 'high risk' due to these factors – 
Value of art is subjective, and prices vary. High value pieces can conceal funds. 
Subjective valuation = market manipulation.
The international nature of the art market attracts those who want to move funds around the world.
Art itself, is easy to move, alongside fake shipping documents and other forged items.
The study admits that while findings are limited owing to the lack of information available at the time, there are qualities of the art sector that make it vulnerable to money laundering. 
An example of such an abuse where an investigation by the International Consortium of Investigative Journalists conducted in early 2022 into the Pandora Papers also revealed the connections between the art market and tax havens, and how many artworks are connected to oligarchs, business tycoons and criminals.
Ultimately, complying to regulations, following, and implementing procedures are about protecting our clients, the art market, ourselves, and you, from criminal activity. Our team are experts and are more than happy to answer any questions or discuss concerns.