Russell Young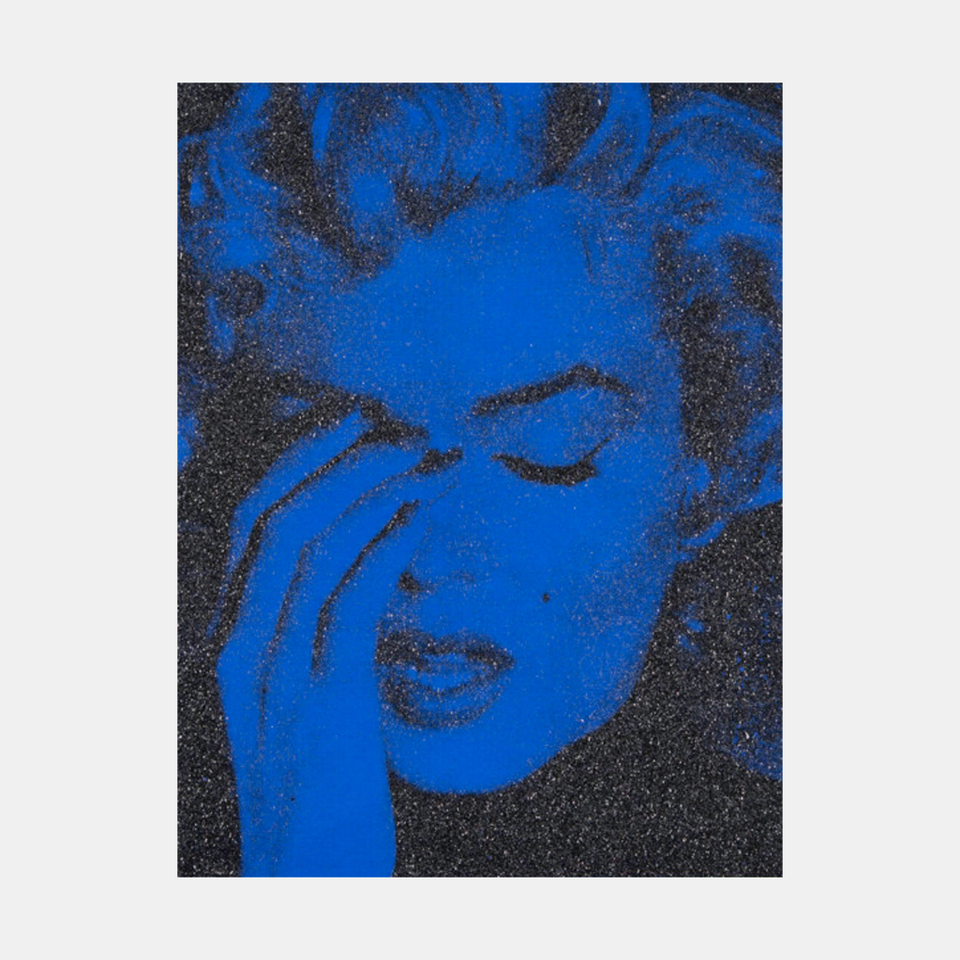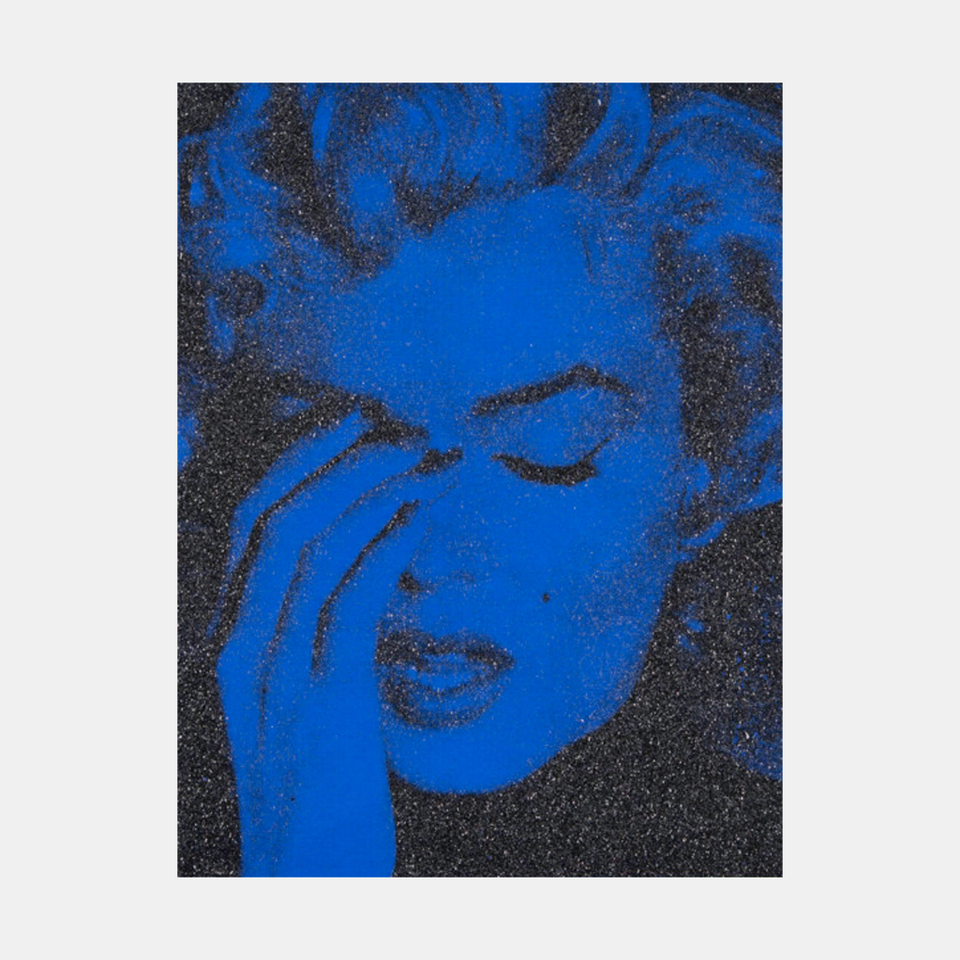 We are sorry, there are no products in this collection
Looking for further details? Contact our team of experts on art@loughercontemporary.com
TASTE
With over 30 years' combined experience in the art world we know what our clients want and source works from leading contemporary artists that we're confident will hold their value, if not increase in value over time.
TRUST
With over 3,000 sales under our belt we've developed a reputation for being an online art gallery you can trust. See our Trustpilot reviews for some five-star client feedback on our customer service.
TRANSPARENCY
What you see on our website is what you get. All our artworks are professionally condition checked and photographed, and the price you see is what you pay.
Contact
art@loughercontemporary.com
Newsletter
Supported payment methods
Copyright © 2023 Lougher Contemporary